"Ceramic Concept Store" Knokke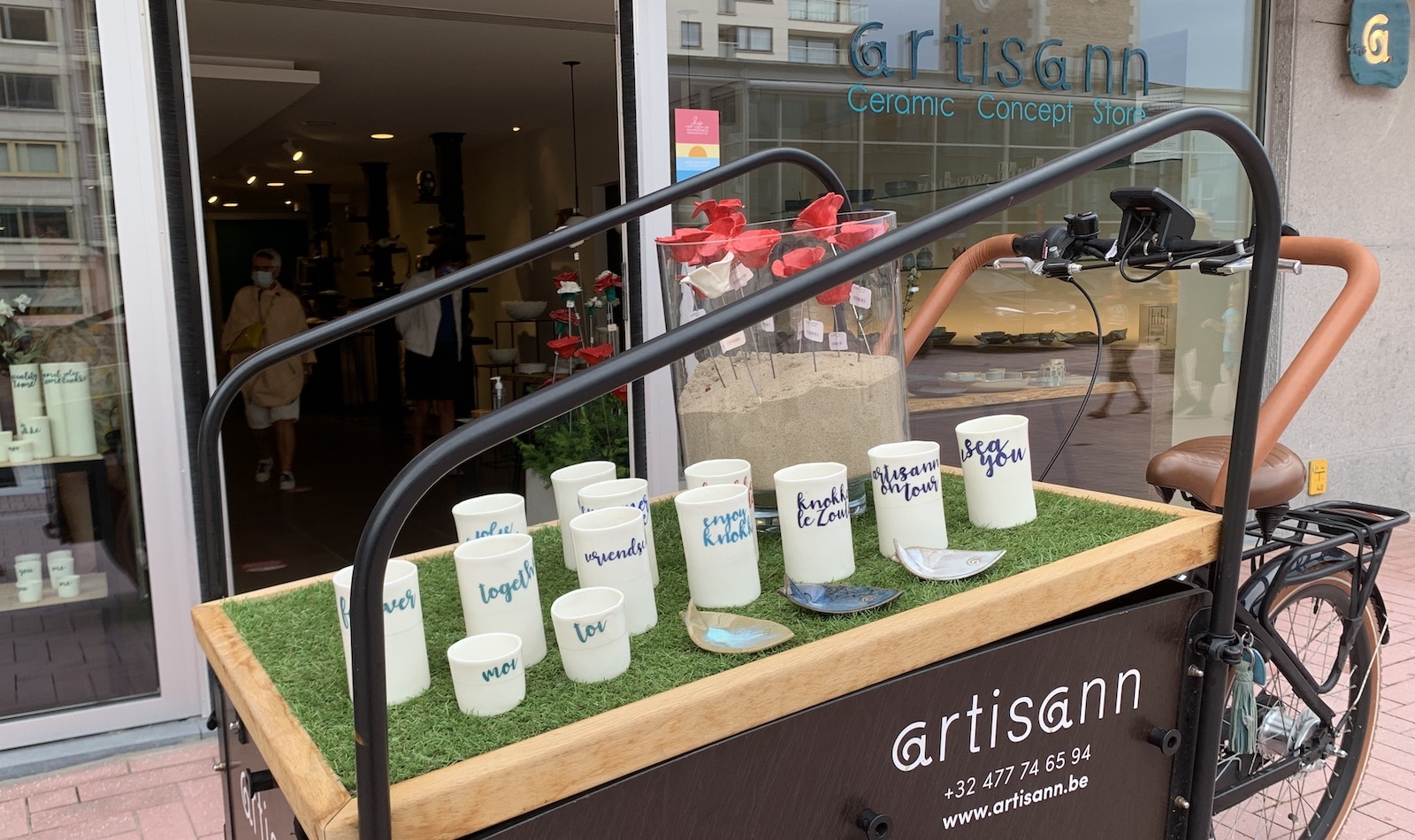 Ceramics Shop & Studio
In the studio you can experience all levels from design to glazing and firing on site. I am very proud to show you my studio and activities. Visit Artisann and experience the experience and "Story telling"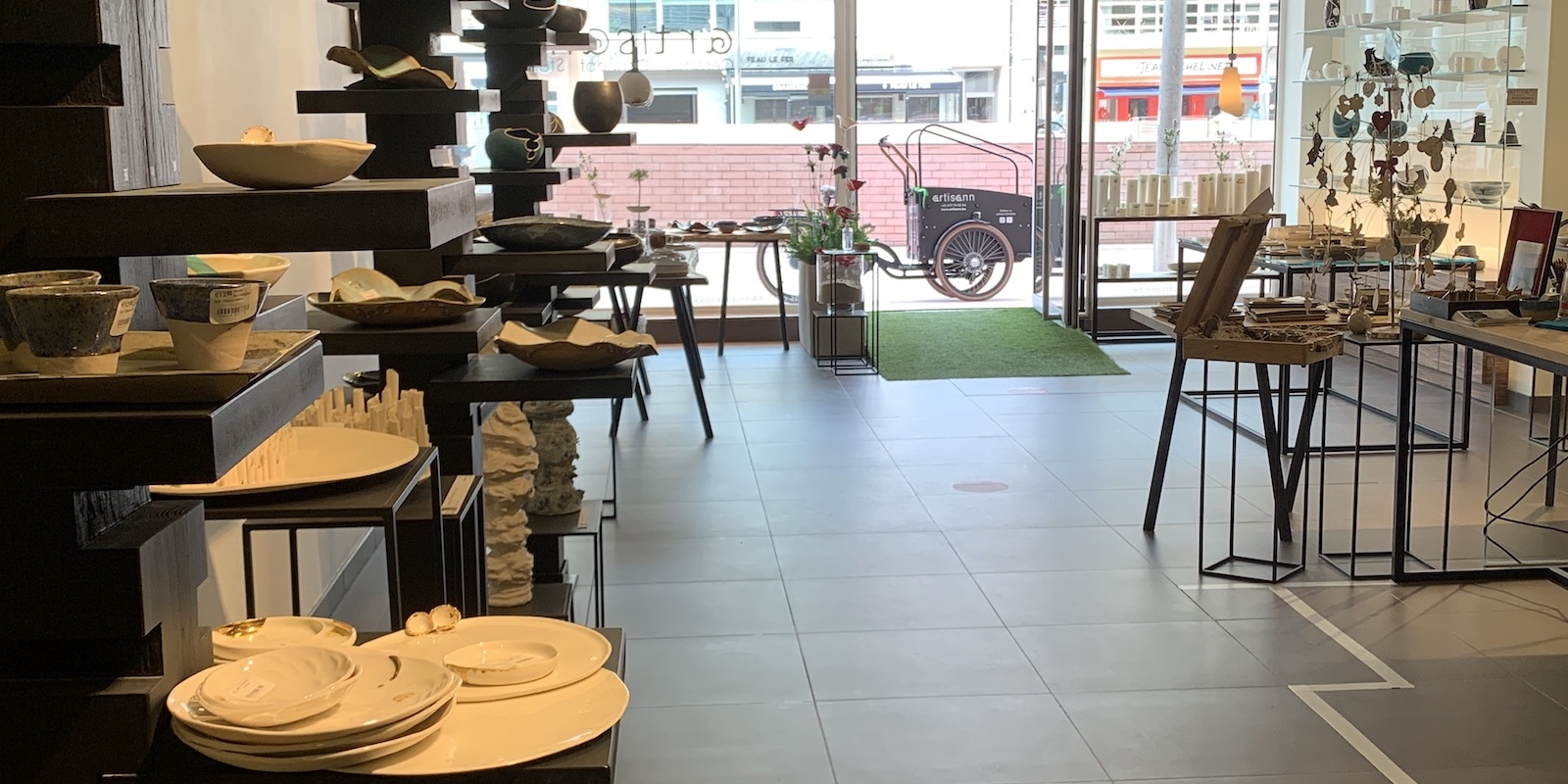 Artisann Google maps
Located opposite the tourism building on the seawall in Knokke. At the end of the Lippenslaan, the first square towards the coastline to Knokke Zoute.
Ceramic Concept Store Knokke

Lichttorenplein 10 - 8300 Knokke

+32(0)50/73.65.38 - +32(0)477/74.65.94

Opening hours

Monday, Tuesday and Friday: 14:00 - 18:00

Thursday and Wednesday: closed

Sat and Sun: 12:00 - 18:00